Exciting Changes June 1st 2017
Time to refresh
From June 1st 2017, exciting changes are taking place within STS. Please use the contact details below for the relevant departments


All new quotations and projects will be handled by STS Switchgear & Controls, including Spectar Switchgear and Field and Grant based projects.
STS Switchgear & Controls design, deliver and install bespoke electrical switchgear products that have been engineered to facilitate individual client requirements.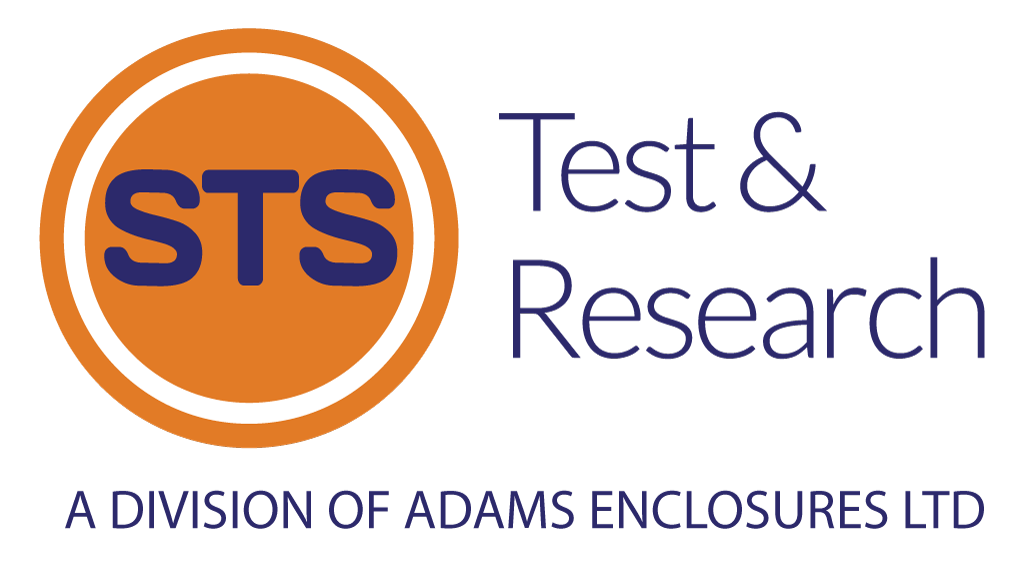 STS Test & Research is a facility for developing busbar systems and electrical enclosures in accordance with BS EN 61439-2:2011

STS Test & Research offer site work and legacy work, including Spectar Switchgear & Field and Grant products.
Amongst our services are: Maintenance reports & contracts, repairs, upgrades, extensions & installation.